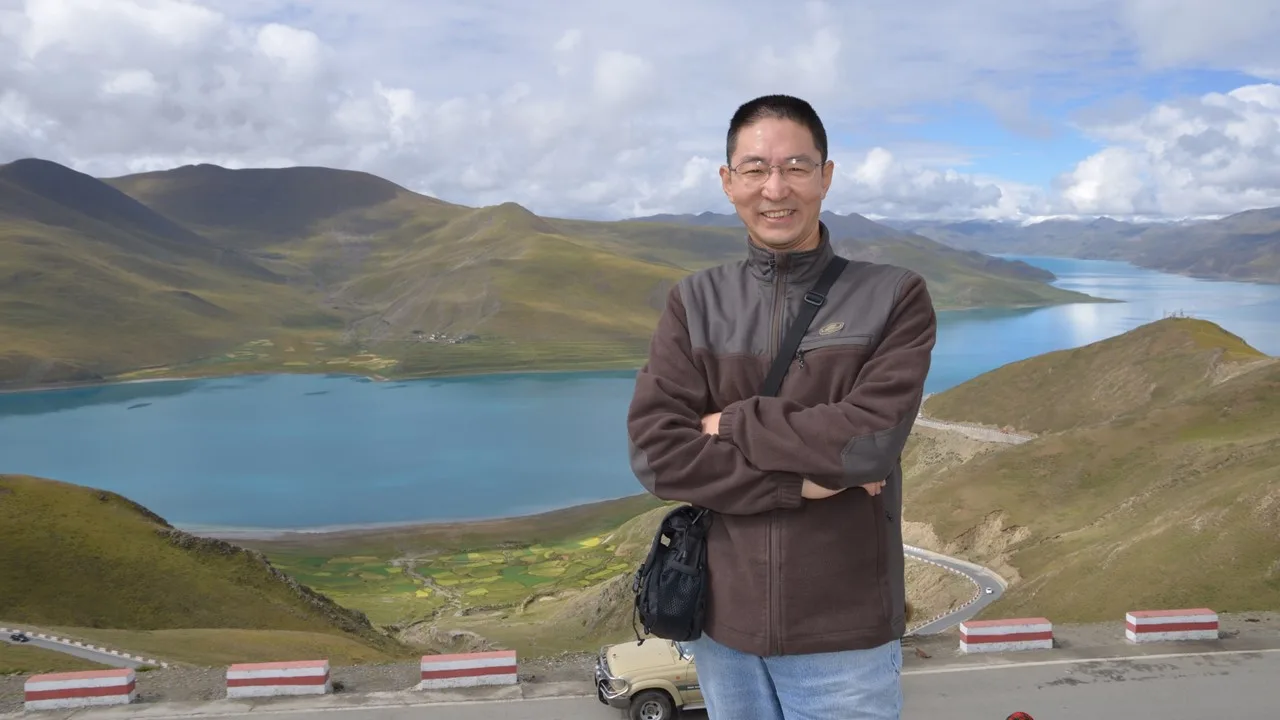 In Loving Memory Of Xiao Ming Zhou.
Xiao Ming Zhou passed away 10th April 2021 aged 59 Years.
Loving husband of Lucy (Lan). Cherished Father to Fang Yue.
Beloved son of Wei Li. Treasured brother to Xun Sheng Li.
A Funeral service for Xiao, will be held at the
Mount Gravatt Chapel, 582 Mains Road, Macgregor
On Tuesday 27.04.2021 at 10:30 am followed by burial at Mt Gravatt Cemetery.
If you are unable to attend the funeral service, you are welcome to join the family via livestream on the private facebook link below
Swanborough Funerals – 1800 100 411