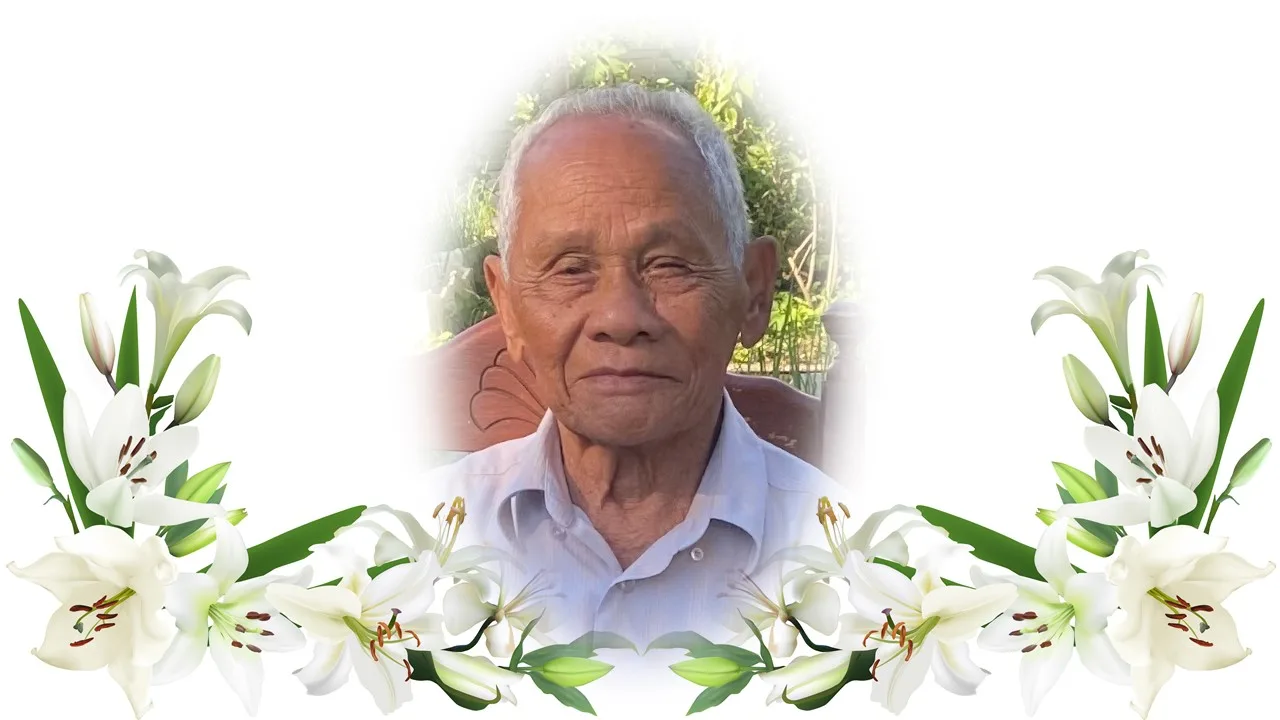 In Loving Memory of Soung Cheum.
Soung Cheum passed away peacefully 16th April 2021 aged 97 years.
Loving husband of Soy Sam, loving father of Marie (deceased), Peuv, Yi, Ya, Sak, Khorn, Khoeun and their families. Treasured Grandfather and Great-Grandfather.
Relatives and friends are invited to Soung's Blessing to be held at the family home
From Tuesday 20th April 2021 commencing at 1pm
The 7 days ceremony will commence on Friday starting at 9am at the family home.
A family service and blessing will take place at
Eco Memorial Park, 21 Quinns Hill Rd West, Stapylton
On Saturday 24th April 2021 commencing at 9.30am
Please use the pre-registration link below if you are attending the service at the crematorium
This service will be livestreamed via a private facebook group. To request to join please click on link below.
For further details please contact Khorn Cheum on 0451267789 or Chantha Or on 0406458325