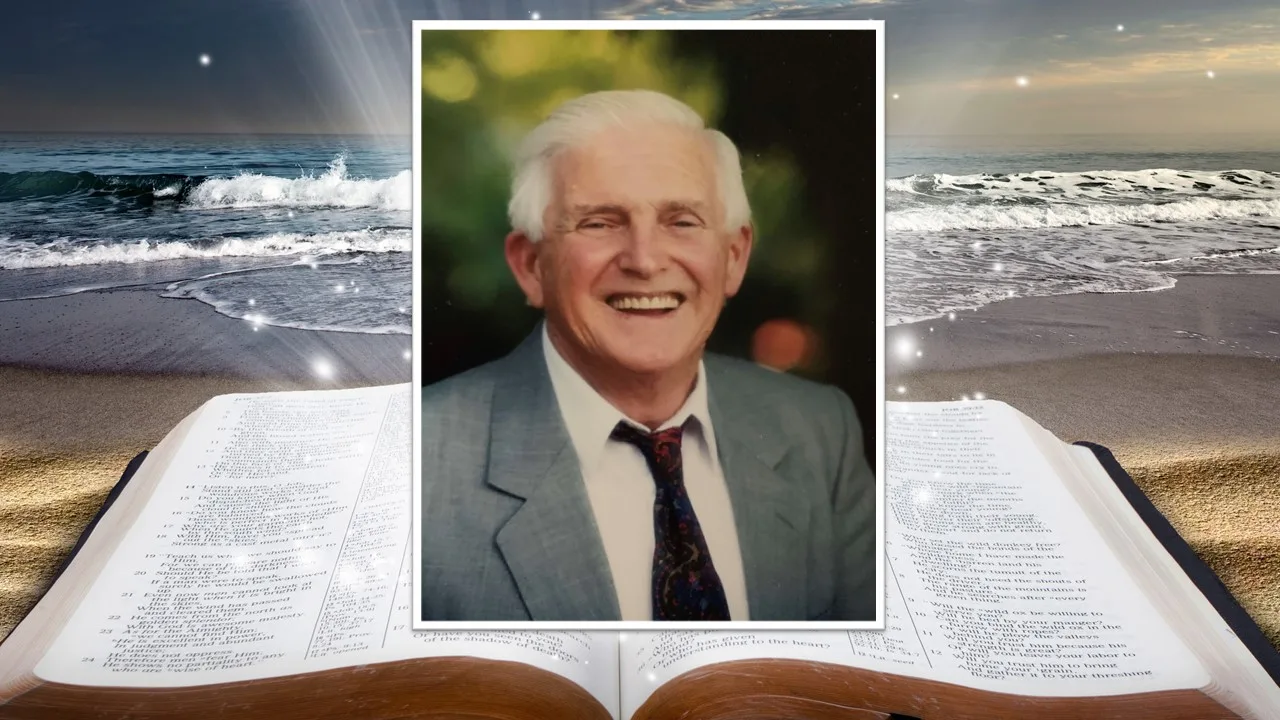 In Loving Memory of Laurence Earle Brown (Laurie)
Late of Park Ridge
Laurie passed away peacefully on 9th June 2021 aged 92 Years.
Loving husband of Beryl. Loving father and father in law of Colin & Dorothy, Diane, Alan & Linda, Andrea & Caryn. Adored grandad, great-grandad and great-great grandad.
Relatives and friends are invited to celebrate Laurie's life at
Kingdom Life Centre, 3922 Mt Lindsey Hwy, Park Ridge
On Wednesday 16th June 2021 commencing at 10.30 am
Followed by a burial service to be held at
Chambers Flat Cemetery, 779-789 Chambers Flat Rd, Chambers Flat.
Upon completion of the burial service you are invited for a time of sharing and refreshments at
Kingdom Life Centre, 3922 Mt Lindsey Hwy, Park Ridge
Swanborough Funerals – 1800 100 411